Site Clean Up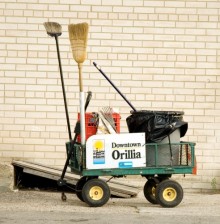 If your WordPress site has stopped behaving properly, maybe all you really do need is a little fix. Here's how a Site Clean Up works.
I'll review the code on your site. There might be an easy fix for what you need.
If that's the case, I'll give you a time estimate to do that.
Or else I'll tell you it will take more digging to figure that out.
You choose what to do before I do anything.
Rebuild Your Site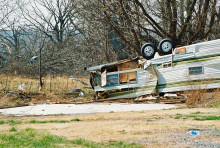 Option 2 is to start with a fresh WordPress installation keeping all the existing site content.
It could look pretty much as it does now, or we could tweak the design or totally redo it.
The time it takes to do this kind of work depends on how big and how complicated your existing site it.
Start from Scratch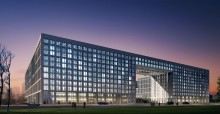 If you don't have a site at all, we'll build you a custom WordPress site from scratch.
In the beginning we start with a couple of pages (Home, About Us, Something Else) and a Contact Us page with a form to keep down spam to your email box.
We can do a simple layout based on your logo or other image. Or we can do something more  complicated. It's up to you.
Then what?
After any of these options, you should plan for a Monthly Maintenance Package that includes
WordPress core and plugin updates
Daily site backups
Daily security scan
Monthly activity reports that include information about the above listed activities as well as a short report of visitor numbers
Access to TalkWithKerch.com which includes about 50 short videos on specific actions in WordPress (e.g. adding images, retrieving previous versions of a page or post, etc.)
½ hour per month of adjustments or other conversations as you wish
And like I said at the top of the page, we should talk about it. So give me a call, or send me a note.