Are you embarrassed by your website?
Are you embarrassed that you don't have one at all?
Are you tired of being underwhelmed by it?
Whether you need a new look or a brand new website,
we can help.
The people at WeFixBrokenWebsites  have been building and maintaining websites for small business since 1999.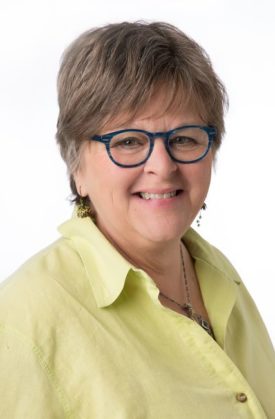 I pride myself on being  responsive to my clients. I want you to know  that somebody's there paying attention to your website even if you're not. Your questions get answered quickly, sometimes even within an hour or two. (That's not a promise for everything, but it is my goal.)
An awful lot of people don't have a real and trusting relationship with their web person. If you don't talk to them because:
You don't understand them
You're not sure what you need or even where to start
You're not sure what to ask
Then talk to me!  I speak plain English to nonGeeks!